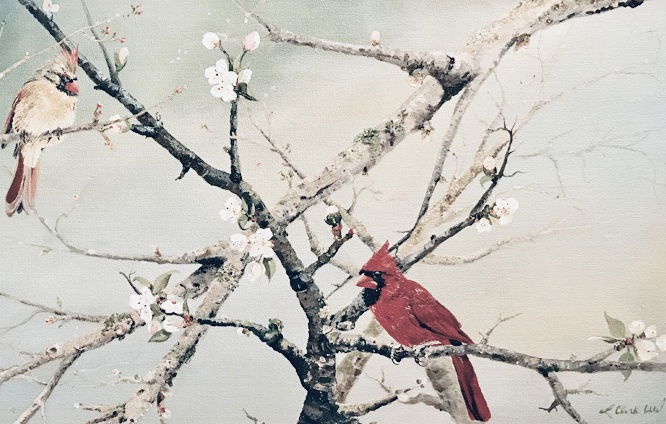 "Your outer world is a reflection of your inner world. To change your circumstances, you must start by changing your internal beliefs, attitudes and emotions."
-Ruben Chavez
Cognitive Behaviour Therapy (CBT) is a relatively short-term treatment, goal-oriented approach that aims to alleviate mental health and adjustment problems by addressing problematic cognitive and behavioural patterns that cause life interference and/or excessive emotional distress. It is considered the 'gold standard' treatment for the majority of clinical presentations and the most widely supported by research.
CBT examines the transactional relationship between thoughts, emotions, and behaviours. Our thought processes impact our emotions and behaviour. How we perceive ourselves, others, and the world around us shapes our experience, and over time, shapes our core beliefs. These core beliefs or schemas become the lens through which we view our current experiences.
The aim of CBT is to help identify and change unhelpful thoughts, beliefs, behaviours, patterns and coping styles. Sessions are designed to equip you with skills and techniques that you can use to help yourself both now and in the future.