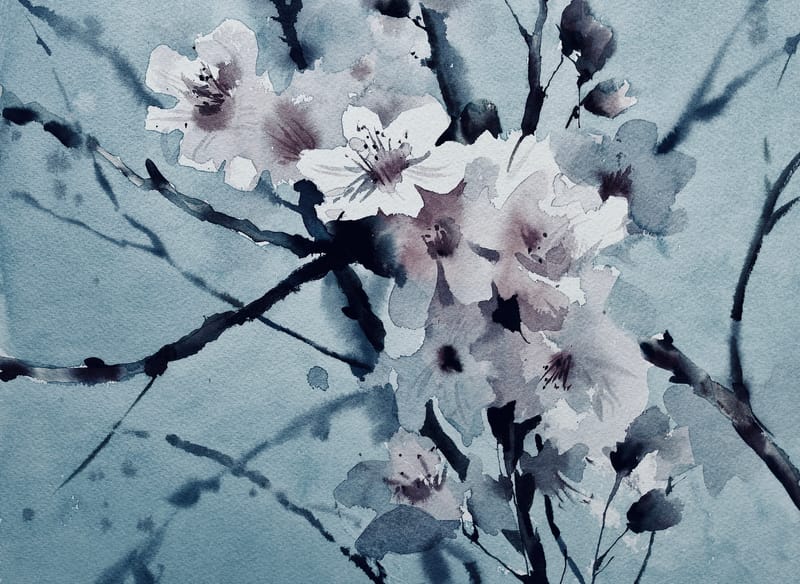 "Creating a Life Worth Living"
Dialectical behaviour therapy (DBT) is a skills-based approach designed to support individuals struggling with intense emotional reactivity and relational problems. DBT has been shown to be an effective treatment for Borderline Personality Disorder, which I view as a collection of symptoms based in complex trauma or multiple traumatic events.
It is based on the Biosocial Model which proposed that individuals develop according to a compact set of interactions between their unique temperament, early life experience, and the broader social contact in which they exist. A fundamental assumption of DBT is that due to their particular biosocial conditions, some individuals do not have the opportunity to learn the skills necessary for tolerating distress, regulating their emotions, or being able to communicate and interact in ways that are effective for attaining their goals.
DBT provides practical skills in areas of emotional regulation, distress tolerance, mindfulness, and interpersonal effectiveness.
I offer an informed approach to DBT which incorporates skills and principles into therapy to enhance the therapeutic process in order to meet the individual needs of a client rather than moving through specific stages. My goal is to assist clients in learning effective skills to deal with emotional disturbance, to tolerate emotional intensity, and maintain stability in their lives outside of therapy.